Magazines for Wheelchair Users
There are a number of print and digital magazines for wheelchair users with content of interest and assistance to individuals who live with mobility challenges. Most of these targeted magazines are subscription based, and come in digital and print versions. Following is a list.
---

Ability Magazine
abilitymagazine.com
Ability Magazine emphasizes human potential, diversity and the accomplishments of individuals living with disabilities around the world. Editorial content features coverage on health news, mental wellness, assistive technology, sports, arts, travel and more.
---

Able News
ablenews.com

Able News is written for, about, and by individuals with disabilities. With New York and New Jersey editions, the publication includes disability-related news topics, feature stories, employment coverage, advocacy articles, calendar of events, and monthly columnists.
---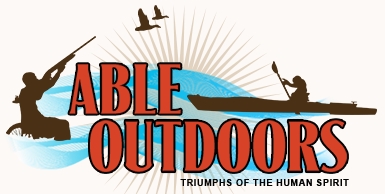 Able Outdoors
ableoutdoors.net/

Able Outdoors helps and inspire individuals with physical challenges, their families,  and therapeutic professionals  with content that teaches how to adapt and enjoy fishing, hunting and other related outdoor activities. Articles impart information on where to go, techniques to apply, equipment to use, and more. Sections feature outdoor recreation, wounded warriors and travel, and adaptive equipment reviews.
---

Disability Today Network
disabilitytodaynetwork.com

The Disability Today Network promotes active living and enhanced quality of life through exercise and recreation for adults who use wheelchairs and mobility aids. Articles also cover news features, business topics, technology, culture, tools, and travel that promote healthy living and enjoyment.
---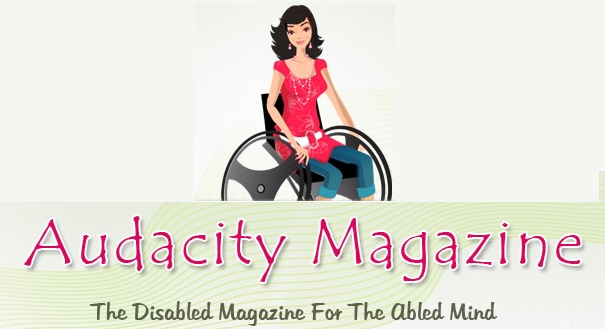 Audacity Magazine
audacitymagazine.com
The mission of Audacity Magazine is to inspire, motivate, educate, entertain and inform people with physical disabilities to live an audacious life. Positioned as "the disabled magazine for able minded, this digital magazine provides lifestyle advice, product reviews, sports news, reader stories, and opinion pieces.
---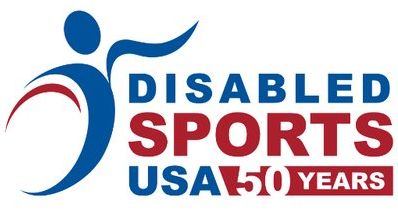 Challenge Magazine from Disabled Sports USA
disabledsportsusa.org
Challenge Magazine provides adaptive sports information and feature articles to adults and children with disabilities, including those who are visually impaired, amputees, spinal cord injured (paraplegic and quadriplegic), and those who have multiple sclerosis, head injury, cerebral palsy, autism and other related intellectual disabilities. 

---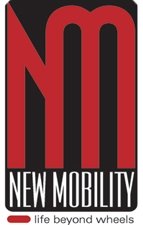 New Mobility
newmobility.com
The official publication of the United Spinal Association, New Mobility is a monthly publication that focuses on living an active wheelchair lifestyle. The publication fosters the integration of wheelchair users into mainstream society with editorial that covers health, advocacy, travel, employment, relationships, recreation, media, products and resources.
---

PN Magazine
pnonline.com/pn-magazine-digital-edition

PN Magazine is a print and digital magazine that focuses on better wheelchair living and serves as a resource for people with spinal-cord injuries, family members and caregivers alike. Editions includes stories on news, lifestyle, health, veterans, technology, recreation and sports, and caregiving.
---

Rolling Inspiration
Rollinginspiration.co.za

A South African magazine, Rolling Inspiration covers topics that help enhance quality of life for individuals with mobility impairments. The publication also provides tools and resources for an active lifestyle. Content includes education, work, love, sex, recreation, travel and sports.

---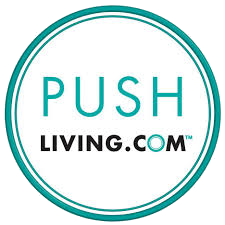 Push Living 
Pushliving.com/magazine/
PUSHLiving is not only a magazine which dedicates itself to telling the stories of those who roll, but a place where wheelchair users can find resources and get inspired to embrace life without limits. PUSHLiving advocates for full access in recreation, accommodations, media, health, romance, business, and travel. 

---
Please Let Us Know...
If you would like to recommend a magazine for wheelchair users to be added to the list, please send us an email by clicking here: Contact Mobility-Advisor.com. Thank you!

Related - Magazines for Wheelchair Users
Mobility Help and Support
Assistive Travel Resources
Suppliers and Resources
Wheelchair Sports Resources
Mobility Advisor HOME

›
Mobility Help and Support
› Magazines for Wheelchair Users