4 Self-Care Practices that Empower
Consider these Self-Care Initiatives to Promote Wellness
The practical benefits of assistive mobility devices and the independence they provide are numerous. And, when it comes to building empowerment and confidence, Joe Fleming of Vive Health advises that self-care practices can be meaningful and transforming. The following four practices can bolster confidence and help improve your health.

Soothe Your Senses

Engage all the senses in a daily care routine that helps you focus on your physical and mental wellbeing. Self-soothing techniques have essential benefits like alleviating pain, reducing stress levels, and boosting overall mood. Even when you have symptoms of back pain that may linked to tension, try simple activities such as: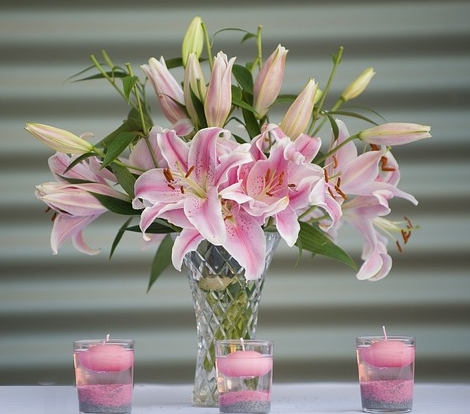 Trying gentle yoga (or chair yoga) that embraces mindfulness, meditation, and deep breathing to help you de-stress and enhance peace of mind

Having fresh flowers in your home to brighten your environment and give you something lovely to look at
Listening to relaxing music or nostalgic music that brings back fond memories
Drink Water Throughout the Day
According to Mr. Fleming, staying hydrated is an "ultimate act of self-care that can often go under the radar." Drinking water regularly not only promotes alertness and a healthy blood pressure, but it helps you maintain a healthy weight, fight fatigue, and flush unwanted bacteria from the kidneys and bladder.
To ensure you stay hydrated, here are some tips. 
Set a goal to drink at least 8 cups of water each day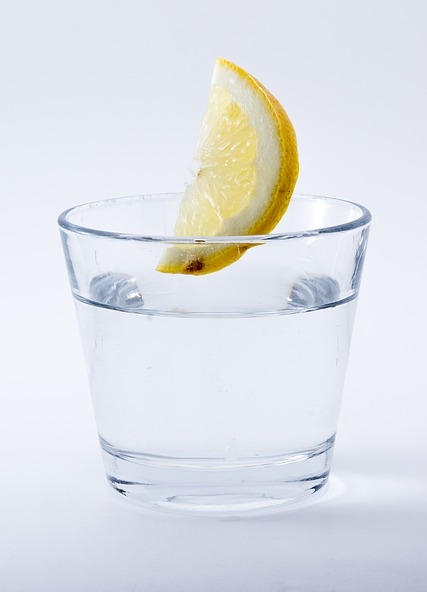 Make reminder notes to drink water throughout the day or set up automatic reminders on your phone to ensure you are drinking enough water


Keep a pitcher of fresh water in your refrigerator at all times. Also, have bottles of water on hand in the pantry or fridge to grab easily when you are on the go
Eat lots of water-rich foods like soups, fruits, and veggies

Drink water with each meal.
Drink a full glass of water each time you take medicine
Declutter Your Environment

Clutter can also be a manifestation of stress, anxieties, and burdens that may weigh on you. says Mr. Fleming. "Relieving yourself of things you no longer use and that do not bring you joy can be a first step in creating a space that reflects your own self-love."
Getting rid of clutter and freeing up the spaces in which you spend the most amount of time helps to relieve stress and can foster a more meaningful living environment.  Consider eliminating unused furniture and larger items that you don't use. You can donate them to a charity or selling them for a little cash. Also consider getting rid of clothes and shoes you don't wear, as well as old papers, magazines and books that have piled up over the years.
Ensure your space is free of excess items and clutter that may hinder your ability to easily move around with a mobility chair and/or assistive equipment. This also contributes to your safety.

Help Others, Help Yourself

Self-care can  be found in being selfless. Being able to give back and impact the life of someone else in a positive way is rewarding and fulfilling. Some ideas include:
Volunteering your services to help a nonprofit organization in your area


Donating gently used items to a charity re-store or homeless shelter


Baking a sweet treat or preparing a meal for a friend going through a tough time


Knitting or crocheting hats for children who are hospitalized 


Making a monetary contribution to a cause or nonprofit you care about


Tutoring a student in-person or via Skype or FaceTime


Reducing literacy in your area by teaching adults how to read through area organization
These are just a few examples of the many ways to give back. In summary, self care is a practice of lifting up yourself (and others), realizing your potential and purpose in the world, and focusing love and grace on yourself.
Related Information - Self Care
Mobility Helps and Support
Wheelchair Sports Resources
Accessible Travel Information
Mobility Advisor HOME

›
Mobility Resources & Support
› Self-Care Techniques